CASA Board Member Grace Hyde Retires
Grace Hyde, Chief Engineer and General Manager of Los Angeles County Sanitation Districts, retired Friday, July 26 after 36 years of service. We wish Grace a happy retirement! Grace is a current CASA Board Member and has contributed greatly to CASA over the years.
The new General Manager is Robert Ferrante. Welcome Robert!
CASA Members Featured on Top Radio Program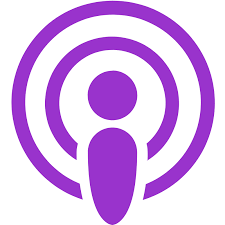 NPR's Marketplace Program recently featured the Oro Loma and Castro Valley Sanitary Districts in a "Nature: The next big thing in climate adaptation technology?" podcast. The story focuses on the use of horizontal levees and levee response to rising seas. Oro Loma and Castro Valley Sanitary Districts have been partnering with several organizations for the past four years to advance the industry's knowledge of a promising alternative for flood control, critical habitat protection and polishing of advanced wastewater treatment.
The East Bay Dischargers Authority has also joined the partnership, which was recently awarded an additional $1.5 million grant to advance the research and explore regulatory barriers to future implementation. For the full story and to listen to the podcast go here.
Vallecitos Water District Utilizes Innovative Trenchless Technology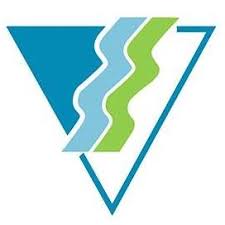 Trenchless pipe repair, a method of replacing sewer pipe without digging or removing the old pipe, is saving Vallecitos Water District ratepayers money and reducing traffic delays.
The District is using the trenchless method to extend the life of its service pipelines while avoiding the disruption of excavation trenches and traffic rerouting around work areas on public streets. This trenchless technology method increases the efficiency and the service life of the pipe without having to replace it; eliminating paving and reducing traffic interruptions.
"Traditional installation methods cause such a disruption to customers daily routine, so we're really lucky when this type of project presents itself to the District," said Jason Hubbard, a senior engineer with the district. "Our residents are going to have a much better day without navigating a large construction zone – they can also be quite noisy and dusty. Bottom line, everyone's happy."