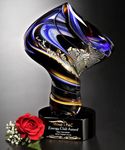 Overview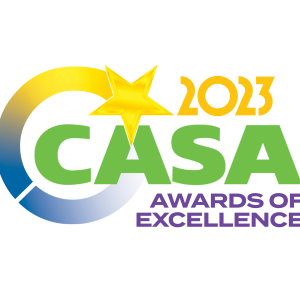 Your organization works hard to do what's right for California. Recognition from the leading clean water association honors your hard work and accomplishments. It's a symbol of respect, credibility, and innovation. It helps with employee engagement and morale. And it positions you as a leader with the media and other influential people in your community.
Download Application
Eligibility
The program is open to active CASA member agencies and associate members. You may submit more than one application but cannot submit the same application in more than one category. If a project involves agency and associate members, please include both organizations. The effort need not have been completed in the current calendar year, but preferably within the past 12 months. You may submit efforts for which you've previously applied for an award, but not won.
Categories
Excellence in Innovation & Resiliency

Public Outreach/Education

Organizational Excellence

Outstanding Capital Project
Submission
Applications for the 2024 award year will be accepted beginning March 1, 2024. Deadline for submitting your application is April 30, 2024. After completing the application, please save the file as a PDF and e-mail it to us at awards@casaweb.org.
Notification
The Awards Committee, which is comprised of the previous year's award recipients and appropriate CASA staff, will evaluate the nominations and select the recipients in July. Award recipients will be announced at the CASA annual conference in August, and may be featured in conference programs, acknowledged in various CASA newsletters, social media and other communications, through press releases, and showcased on casaweb.org.
2022 Awards of Excellence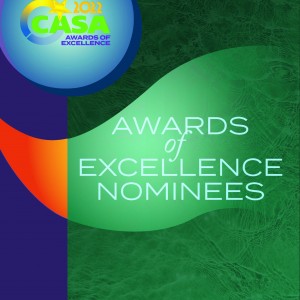 All winners have an underlined, clickable link to their videos on the project titles and the images accompanying the project description.
2021 Awards of Excellence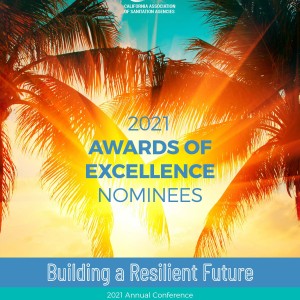 2020 Awards of Excellence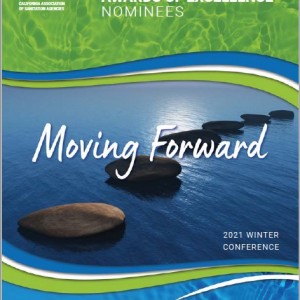 For more information, contact:
Alyssa Downs, Manager of Communications
(916) 446-0388
adowns@casaweb.org