FREE Webinar to Prepare for Power Shutoffs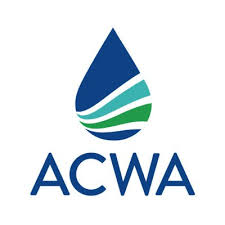 The Association of California Water Agencies is hosting a free online webinar on August 9 from noon to 1 p.m. The focus is on actions that water agencies can take to prepare for and mitigate impacts to services resulting from electric utility de-energization, though these same types of power shut-offs can impact wastewater agencies as well. To participate, you must register here.
The webinar will be held in conjunction with ACWA's Energy Committee meeting. After registering, you will receive a confirmation email containing information about how to join the webinar.
Come Hear the Latest in Innovative Technologies!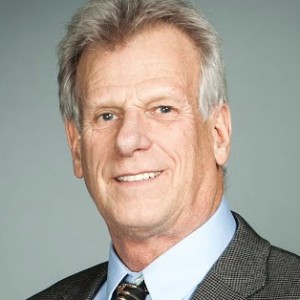 CASA and CWEA are hosting two biosolids and renewable energy innovation seminars. The fast-paced workshops brings together professionals to solve California's toughest resource recovery challenges. This is a great opportunity to learn, share and network with innovation experts.
CASA's Greg Kester is your host for the seminars, which take place from 8 a.m. to 3:45 p.m. on Wednesday, September 11 at the Elihu M. Harris State Office Building in Oakland and Tuesday, September 17 at the Los Angeles Environmental Learning Center at Hyperion in Playa Del Rey.
For more information go here.