Adam D. Link, Executive Director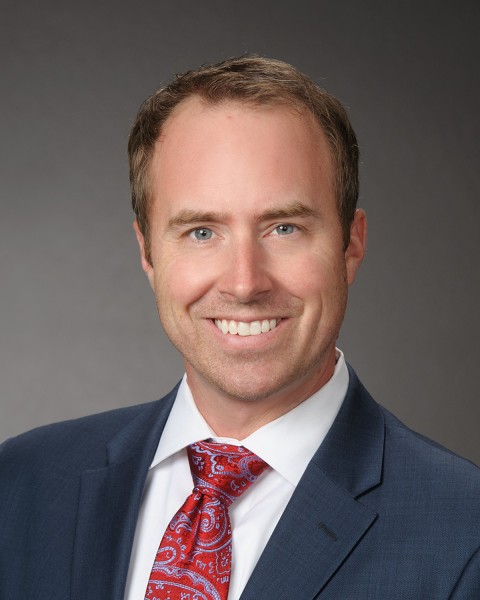 Adam brings over 10 years of experience dealing with wastewater regulatory, legislative, and legal issues to managing the association and ensuring that CASA fulfills its mission of providing trusted information and advocacy on behalf of California clean water agencies. Prior to joining CASA in 2013, Adam was a practicing attorney focusing on water quality, environmental and local government issues, and previously worked in the California Legislature and for the business consulting firm Accenture. Adam holds degrees from the University of California, Santa Barbara, and University of the Pacific, McGeorge School of Law.
Greg Kester, Director of Renewable Resource Programs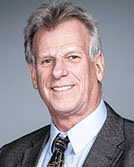 Greg is CASA's subject matter expert on matters pertaining to renewable resources. He manages emerging issues at the local, state and federal level and within the private sector on all biosolids, renewable energy, recycled water, climate change mitigation and related issues.
Greg has been with CASA since 2007. Prior to joining CASA, he served as the state biosolids coordinator for the Wisconsin Department of Natural Resources, where he represented all states in the nation, by their election, to the USEPA on all biosolids issues.
Greg holds a BS in Civil and Environmental Engineering from the University of Wisconsin and is a registered professional engineer.
Jessica Gauger, Director of Legislative Advocacy & Public Affairs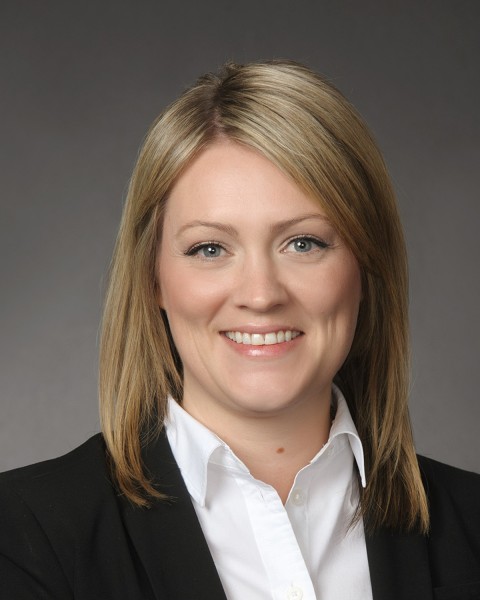 Jessica Gauger manages CASA's state and federal legislative advocacy initiatives in California and Washington D.C.  In her role, Jessica is CASA's lead advocate in the California Legislature and interfaces with elected officials, legislative staff, and other stakeholders to advance CASA's public policy priorities.  She also works in conjunction with our professional consultants in Washington D.C. to advocate on behalf of issues of interest to the wastewater community.   Jessica oversees CASA's state and federal legislative committee activities and all external and membership initiatives related to our legislative advocacy programs.
Prior to her employment with CASA, Jessica was employed with the contract lobbying firm, Michael F. Dillon & Associates, where she represented CASA as a contract legislative advocate, and previously worked on staff in the California State Senate.  Jessica holds a Bachelor of Arts Degree in Political Science from San Diego State University.
Shacara Gamboa, Manager of Association Services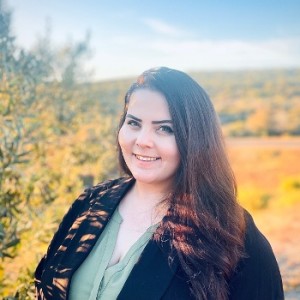 Shacara manages a full spectrum of both financial and administrative functions on behalf of the association. In her role Shacara performs the roles of accounts receivable and payable, budgets, banking, payroll and purchasing, recordkeeping and office management. She supports membership strategy, onboarding and retention.
Joining the CASA team in 2023, Shacara brings a background as the Director of Operations in the emergency restoration and construction industry, managing administration and financials. She also has five years of experience in Hospitality Management and strives to exceed customer service expectations. Shacara holds a Bachelor of Arts Degree in Psychology from California State University of Monterey Bay.
Cheryl MacKelvie, Meetings and Membership Coordinator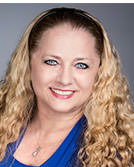 Cheryl MacKelvie supports the association's membership, conference, accounting and meeting programs, including planning, organizing, and overseeing the operations and administration of the CASA office.  She represents CASA's programs, projects, and services to member agencies and the public, assists in the administration of various membership programs and performs other duties as needed.
Prior to joining CASA in 2015, Cheryl worked for a prominent lobbying and association management firm supporting legislative advocates and clients, providing support to their Board of Directors for meeting planning, Board meetings, and related functions.
Cheryl attended Gonzaga University and Bryman Dental School.
Jared Voskuhl, Manager of Regulatory Affairs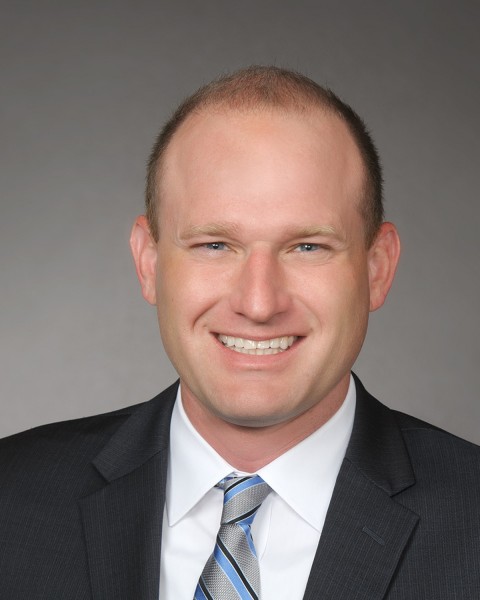 Jared Voskuhl manages CASA's regulatory advocacy program, working on a variety of water quality matters before the California EPA and California Natural Resources Agency related to nutrient management, PFAS, microplastics, aquatic toxicity, recycled water,  and infrastructure funding.
Prior to joining CASA in 2018, Jared worked in California water policy over three legislative sessions for a local public agency and a state trade association, and he also served as president of the National Association of Graduate-Professional Students.
Jared holds a law degree from the University of California, Davis, a Master's degree in Sociology from Northwestern University, and dual Bachelor's degrees in Sociology and English.
Alyssa Downs, Manager of Communications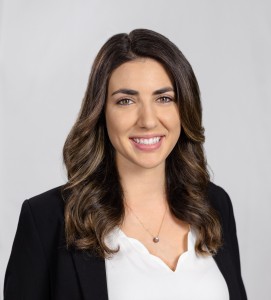 Alyssa Downs joined CASA in December 2019. In her role, she provides timely and relevant information to members, legislators, and the public on clean water and beneficial reuse issues. Alyssa's day-to-day work includes production of the CASA Connects newsletter, development of content for traditional and social media, creation of outreach materials supporting CASA's advocacy agenda, and coordination with the Communications Committee.
Prior to joining CASA, Alyssa worked with Central Contra Costa Sanitary District's   Communications team on a variety of public outreach materials, campaigns, social media, and newsletters. During her time at Central San she developed a strong passion for the important work of the wastewater industry. Alyssa holds a Bachelor of Arts Degree in Communication Studies from California State University, Stanislaus.
Spencer Saks, Legislative and Regulatory Analyst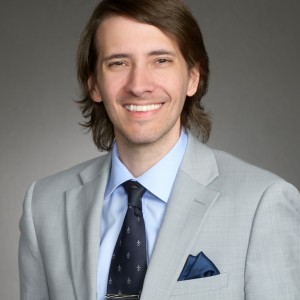 Spencer Saks works directly with the Director of Legislative Advocacy and the Manager of Regulatory Affairs where he supports CASA's state legislative, public affairs, and regulatory advocacy programs. Spencer is a key point of contact for CASA agency and associate members on legislative and regulatory issues. He utilizes his experience and knowledge of the California Legislature and Regulatory Agencies to advance CASA's programs on priority issues.
Prior to joining CASA, Spencer participated in the Legislative and Public Policy Clinic at McGeorge School of Law where he worked as a Legislative Advocate. He also worked as a Special Advisor to The Gualco Group, Inc., where he worked on a variety of projects for many diverse clients.
While earning his undergraduate degree from UC: Riverside, Spencer interned for the office of Senator Dianne Feinstein in Washington, D.C. He went on to graduate from the University of California: Riverside, with a Bachelor of Arts Degree in Political Science. He continued his education and attended University of the Pacific, McGeorge School of Law where he earned his J.D. degree.
Professional Consultants
Eric Sapirstein, Federal Legislative Advocate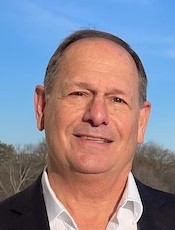 Eric Sapirstein founded ENS Resources, Inc., in 1986. His firm has focused on legislative and regulatory affairs, consulting for local and regional governments as well as national organizations that serve the public's interests. Prior to establishing ENS, Eric was a policy and governmental affairs analyst with JSCF, Inc., focusing on regulatory and legislative initiatives. He also served as an associate with LRMC, Ltd., an association management consulting firm, where he worked closely with Congressional committee members and staff. Earlier in his career, Eric represented the EPA before Congress. He advised senior agency officials on strategies regarding waste management, radioactive materials, and clean water policy issues. Eric holds a Master's of Public Administration with a concentration in public finance, budgeting, and urban administration from The George Washington University, and a Bachelor's Degree in Political Science from Boston University.
Sarah Sapirstein, Federal Legislative and Policy Analyst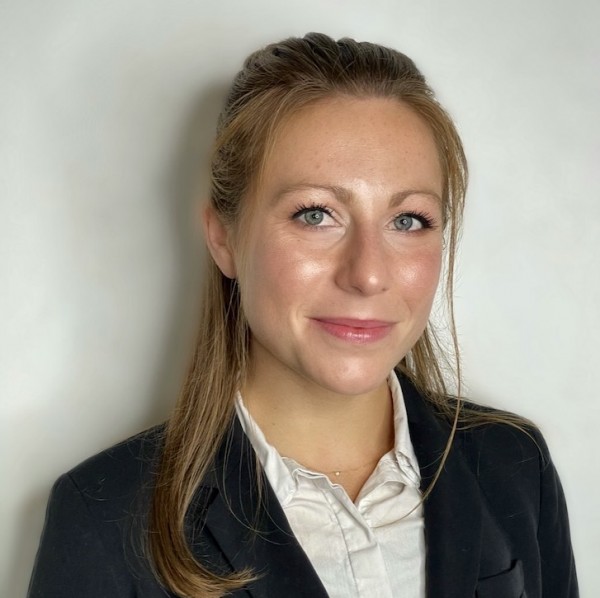 Sarah Sapirstein joined ENS Resources Inc. as a Legislative and Policy Analyst and Associate in 2017 after working in both the public policy and water resources arenas. While achieving her undergraduate degree, Sarah interned for offices in the U.S. House of Representatives and the U.S. Senate, including Congresswoman Grace Napolitano of California and former-Congressman George Miller of California. In the U.S. Senate, she interned for Committee on the Judiciary Chairman Patrick Leahy. Sarah also gained experience beyond Capitol Hill, when she interned at the National Association of Clean Water Agencies. At NACWA she assisted staff monitoring federal clean water policy and non-flushable wipes developments. At ENS Resources Inc., Sarah manages House and Senate legislative activities involving the analysis of legislative and regulatory initiatives and developing legislative strategies related to water quality, water supply, resource recovery and climate change issues. In this role, she routinely communicates with Members and their staff as well as key House and Senate environmental and natural resources committee staff. Sarah graduated with honors from the University of Vermont where she received a B.A. in Political Science and Communications.
Sarah Deslauriers, Climate Change Program Manager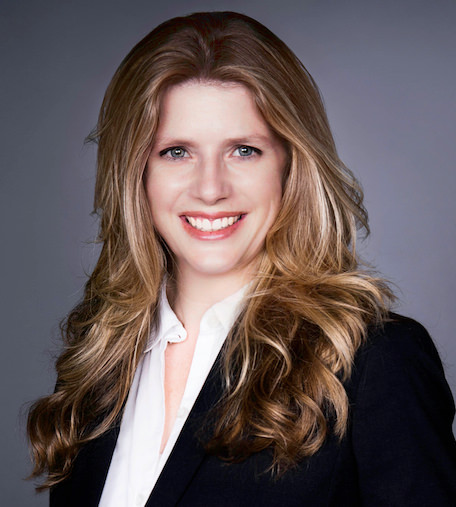 Sarah serves as CASA's subject matter expert on issues pertaining to climate change. She tracks and coordinates responses to regulatory issues and policy initiatives that impact the wastewater sector and proactively engages state agencies in discussions on both mitigation and adaptation related issues to create opportunities for the wastewater sector in building resilient communities.
Prior to joining CASA's team in July 2016, she served as the program manager for the California Wastewater Climate Change Group, representing the state's wastewater sector perspectives on climate change issues to local, state and federal agencies. Sarah has also been employed by Carollo Engineers, Inc. serving as their Climate Change Specialist.
Sarah holds a BS and MS in Atmospheric, Oceanic, and Space Science, a MSE in Environmental and Water Resources Engineering, and a graduate certificate in the Program of Industrial Ecology from the University of Michigan. Sarah is also a registered professional engineer.