Permit Terms Legislation Continues Making Great Strides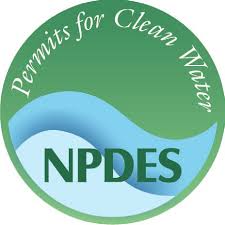 Federal legislation to extend National Pollutant Discharge Elimination System permit terms to up to 10 years continues to gain support in Congress. HR 1764, introduced by Representative John Garamendi, is co-sponsored by eight Democratic co-sponsors and supported by Republican committee staff and members.
The growing levels of national support is illustrated by a recent letter of support issued Friday by an association of Ohio municipalities. The issue is also beginning to garner some media attention since CASA was interviewed last week by the highly respected Energy and Environment News.
The article is important because it vividly illustrates that support for the Garamendi legislation is grounded in common sense on the value of aligning a permit term to construction schedules that preserve the Clean Water Act's underlying monitoring, enforcement and compliance mandates.
House SRF Infrastructure Legislation Currently Under Way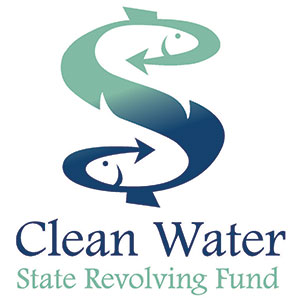 The Committee on Transportation & Infrastructure continues to work toward finalizing a clean water infrastructure package that could be considered by the full Committee. Discussion continues on a handful of policy issues including the adoption of Buy American mandates, affordability policy reforms and extended permit terms.
The challenging issue of how much funding to commit to the clean water and drinking water state revolving funds appears close to being settled. It has been reported that the funds would be renewed at $15.8 billion, down from the original proposal of $20 billion, over five years. With the Congressional summer recess underway, action on any legislation will likely await Congress' return to work after Labor Day.
New Water Legislation Would Invest $250 Billion for Clean Water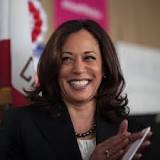 Senator Kamala Harris and Representative Dale Kildee introduced legislation this past week in the senate and house to address water infrastructure needs with a focus on disadvantaged communities and sustainable water supplies.
The Water Justice Act is a follow-on to Harris's campaign statements to provide federal support to guarantee safe and reliable water supplies. Under the legislation, Senator Harris would authorize a total of $250 billion to support the U. S. Environmental Protection Agency's clean water and drinking water's State Revolving Funds.
Funds will include $50 billion to support contaminated water supplies, $10 billion to support ratepayer assistance and $20 billion to support investment in water recycling, sustainable water infrastructure programs and water efficiency block grants to the states. Next steps on the legislation are unclear as senate leadership has indicated that no water infrastructure bills will be considered until next year.
Budget Agreement Reached, Setting Final Spending Decisions in Motion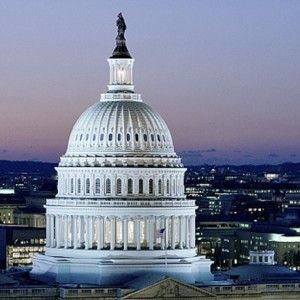 On a bipartisan basis, congressional leadership reached an agreement with the White House that raises the debt ceiling and establishes overall funding increases. The funds will go towards defense and non-defense programs for the next two fiscal years, with a $300 billion increase agreed upon.
The practical impact of the agreement is that Congress can now finalize spending bills for federal agencies and programs over the next three months with the hope of avoiding a governmental shutdown on October 1 when FY 2020 begins.  At the same time, the two-year agreement means avoiding the prospect of protracted spending debates in the midst of the presidential and congressional elections.
For the coming year, the agreement outcome means the Clean Water State Revolving Fund should be funded at almost $2 billion, representing a nominal increase compared with past year's funding levels.