Announcing CASA's New Executive Director!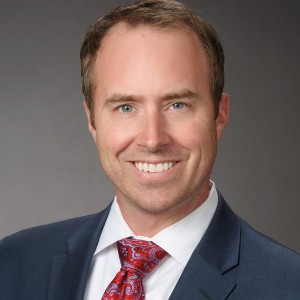 We are excited to announce the selection of CASA's new Executive Director! Following an open process, the Board of Directors was pleased to select Adam Link, CASA's current Director of Operations. Adam will assume the role in January upon Bobbi Larson's retirement.
CASA's President Traci Minamide noted, "This is a very exciting time for CASA. Adam's appointment is an affirmation of CASA's multi-year succession planning effort. He will provide a fresh leadership perspective while maintaining the high level of advocacy and service our members have come to expect."
Link has been with CASA for nearly seven years and managed numerous aspects of the organization including a variety of legal, regulatory and legislative initiatives. Prior to joining CASA, he was a practicing attorney focused on environmental and local government law. He holds degrees from the University of California, Santa Barbara and University of the Pacific, McGeorge School of Law.
Link will be working with current staff over the next several months to finalize a transition plan that ensures CASA will continue to provide excellent service to its members in the coming years. Congratulations, Adam, and well deserved!
CASA Folds Two Workgroups Together
CASA has folded its Science and Research Workgroup into the Regulatory Workgroup.  In 2013, the S&R Workgroup was formed to connect wastewater sector partners with national and local academic institutions and research organizations to advance California's wastewater knowledge and identify research needs.
The S&R Workgroup made good strides, but after much consideration, CASA and workgroup members decided it will work more effectively to discuss future research needs through its Regulatory Workgroup. Please help us thank the workgroup chairs and members for their leadership and participation over the last several years!
Announcing Leslie Valenzuela: Our New Summer Intern!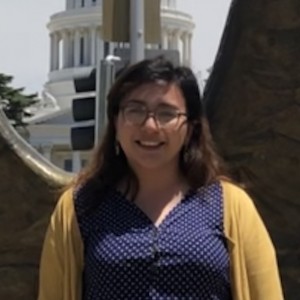 CASA is pleased to welcome Leslie Sanchez Valenzuela as our newest summer intern! Valenzuela majored in political science and English from the University of California, Riverside and graduated in three years. She is part of the university's Loveridge Fellowship that allows students to intern in Sacramento. Valenzuela will attend the University of San Diego in the fall to obtain her master's degree in public administration. She will be working on several CASA important projects this summer including our flushable wipes research and initiatives.
Welcome, Leslie!