CASA/CWEA Biosolids Energy Seminars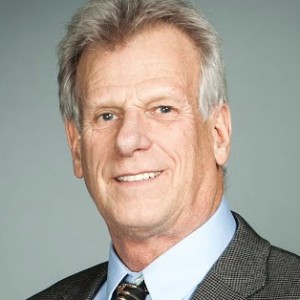 Registration is now open for the CASA/CWEA joint seminars on innovative technologies! As regulations are developed to implement the organics diversion requirements in SB 1383, the wastewater sector will face new challenges and opportunities for renewable energy, biosolids management and other topics. The seminars cover innovative technologies including lessons learned and the latest cutting-edge technologies fresh from university labs, the private sector and public resource recovery facilities.
These fast-paced seminars are hosted by CASA's Greg Kester and brings together utilities, academia, regulators, operators and engineering professionals to solve California's toughest resource recovery challenges. Register by August 23 and save $20!
Wednesday, September 11

8:00 a.m.

Elihu M. Harris State Office Building

2nd Floor – Room 1

1515 Clay Street

Oakland, CA 94612

Tuesday, September 17

8:00a.m.

Los Angeles Environmental Learning

Center at Hyperion

12000 Vista Del Mar

Playa Del Rey, CA 90293
Don't Miss Important PFAS Updates at July Workshop


Southern California Alliance of Publicly Owned Treatment Works is hosting a PFAS/PFOA workshop on Wednesday, July 24. It will be held at Irvine Ranch Water District from 9 a.m. to 2 p.m. and feature a variety of speakers who closely track PFAS developments.
Please RSVP to Pam Merriam by July 19.
Wastewater Operator Examinees! Mark your Calendar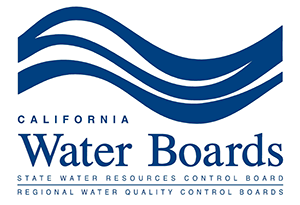 The fall 2019 wastewater exam is right around the corner. The exam will be held on October 12. Applications must be received by August 13 in the Wastewater Operator Certification Program's office to be considered for the October 12 exam. As a reminder, the WWOCP does not offer exam reviews for those that fail the exam.
If you have questions, contact Valerie Gregory at (916) 341-5741 or e-mail WWOCP at wwopcertprogram@waterboards.ca.gov.