CASA Winter Conference Features Expert Political Analysis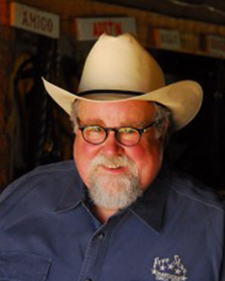 CASA is pleased to welcome two respected political figures to our winter conference January 23-25! John Ashford, chairman and CEO of The Hawthorn Group, an international public affairs and public relations firm, will speak on Friday morning. Ashford formerly worked on Capitol Hill for members of the U.S. House and Senate. Through his career, he has worked for more than 200 candidate and corporate campaigns around the world. He will share insights about the 2018 mid-term election and his predictions for the future.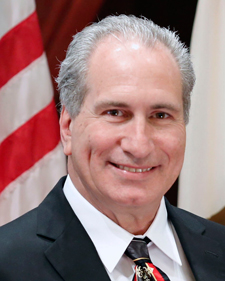 CASA is also pleased to announce that Senator Jeff Stone, representing the Palm Springs area in the California Legislature, will also speak on Friday morning.
Registration Still Open
Registration is still open for our 2019 Winter Conference on January 23-25, 2019. Unfortunately, the room block is full at the conference hotel at the Renaissance in Indian Wells. There are hotels near the conference location that still have availability. For assistance, please contact Cheryl at
cmackelvie@casaweb.org
.