First Woman General Manager to Lead West County Wastewater District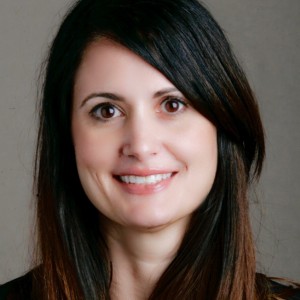 The West County Wastewater District Board of Directors announced the district's new general manager is Lisa Malek-Zadeh. Malek-Zadeh is the first woman to lead the organization in the District's 97-year history. She was selected as general manager after a nationwide recruitment process involving community members, District staff and the Board of Directors.
The District has put an emphasis on creating a progressive work environment based on active communication, information sharing, empowerment and mutual respect. Congratulations Lisa!
Sewer Authority Mid-Coastside Receives Award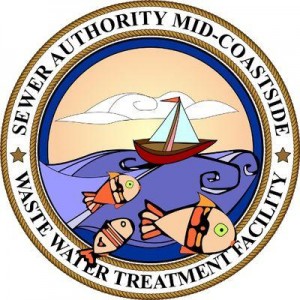 The Sewer Authority Mid-Coastside received the Excellence Award in Budgeting. The California Society of Municipal Finance Officers recognized SAM for its 2018/19 operating budget. The award is a significant achievement and recognition of the hard work and dedication of SAM staff and the Board of Directors.  Read the full press release.
Congratulations, SAM!
Announcing 2018 CWEA Emerging Water Leaders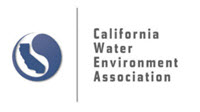 The California Water Environment Association announced seven 2018 emerging leaders among clean water professionals. The seven selected for this year's emerging leaders honors cover a number of fields. Each one of these honorees goes above and beyond their job requirements. CASA is proud to highlight several of these individuals from our member agencies, including:
Jordan Damerel, Fairfield-Suisun Sewer District
Theodore Higgins, City of Los Angeles
Mark Koekemoer, Central Marin Sanitation Agency
Dorien McElroy, Irvine Ranch Water District
Robert Wilson, City of Petaluma
The full list of leaders can be found here.
Centriair/Anaergia receives SCAQMD Grant for $4.3M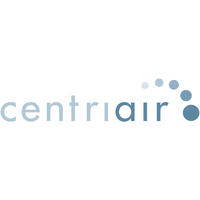 Congratulations to CASA members Centriair and Anaergia. The South Coast Air Quality Management District has awarded them a $4.35M grant to eliminate air emissions from the Rialto Bioenergy facility's biosolids dewatering, drying, and handling operations. Read the Press Release.