Water District Honored with Achievement in Procurement Award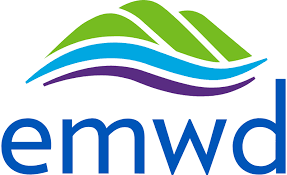 The Eastern Municipal Water District was honored for the sixth consecutive year with the Achievement of Excellence in Procurement Award by the National Procurement Institute. The award recognizes public agencies that are industry leaders in their processes for purchasing goods and services.
This marks the 10th time EMWD has received the award, including annually since 2014. "We are honored to again be recognized by the National Procurement Institute for our role in being an industry leader in the procurement process," said EMWD President Ron Sullivan.
Congratulations EMWD!