El Toro Water District Announces New Board Member and General Manager Retirement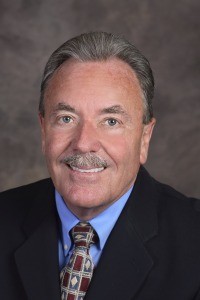 General Manager Robert R. (Bob) Hill from El Toro Water District is retiring after a career spanning over four decades. As he plans his retirement in July, Hill looks back on his 45 years of dedicated service with El Toro Water District with gratitude.  "It has truly been an honor to serve our customers and community," says Hill.
Hill has served as general manager for the ETWD since 2001. Prior to his position as general manager, he served as assistant general manager, operations manager and previously held positions spanning from operations to contract administration.
Hill is recognized for the many programs, initiatives and infrastructure projects that ETWD customers have benefited from today. He looks forward to spending more time with his wife and family while enjoying planning the next phase of life.
Welcome to the El Toro Water District Board of Directors Kay Havens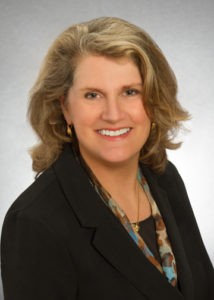 Laguna Woods resident Kay Havens has recently been appointed to the El Toro Water District Board of Directors. She is filling the vacancy after former Board of Directors member Scott Goldman moved from the district.
"We're thrilled to have such a qualified community member fill this role. Her local involvement and water quality knowledge are synergistic with our mission" stated El Toro Water District General Manager, Bob Hill.
Havens has a Bachelor of Arts degree in Social Ecology from University of California at Irvine which includes specializations in environmental analysis and water quality. Additionally, she has expertise in public education programs and community engagement among other areas and is highly involved in the community.
Check out Silicon Valley Clean Water's Ties to a Greek Goddess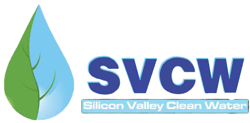 Silicon Valley Clean Water has named the large tunneling machine that will be used in their nearly half a billion dollar infrastructure program after the Roman Greek Goddess Salus. A lucky customer proposed the winning name.
SVCW says Salus is the Roman goddess of safety and well-being. The machine will support the agency's $495 million infrastructure program which includes rehabilitating 3.3 miles of the agency's raw wastewater conveyance piping system and installation of a new gravity pipeline.
Other projects include three new or rehabilitated pump stations and a new preliminary treatment facility at the wastewater treatment plant. Salus will bore 2.4 miles under the Redwood Shores Parkway right-of-way in Redwood City to make way for a new wastewater conveyance pipeline.
Rick Einsiedl, a 20-year Redwood City resident, proposed the winning name following a naming contest launched by SVCW. A three-member panel selected the name from 34 entries. General Manager for Silicon Valley Clean Water Teresa Herrera, says it's a mining tradition that's considered good luck to give tunneling machines a name before they start work.
Salus arrives from Germany in July and is 16 feet in diameter and 650 feet long. She will arrive disassembled and the components will be reassembled underground before beginning two years of work constructing the wastewater conveyance pipeline.