STORMS Seminar: Multivalent Stormwater Actions in an Era of Climate Change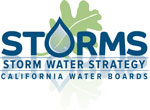 To focus on the many challenges Californians face associated with climate change, Strategy to Optimize Resource Management of Stormwater will conduct a seminar Thursday, July 11, 2019. STORMS will profile nature-based solutions to amplify positive climate change outcomes. Melanie Winters and Johnathan Perisho from The River Project will be the featured guest speakers. The free event is from 11:00 a.m. -12:30 p.m. at Byron Sher Auditorium, Cal EPA. Sign up here to register or you can watch it via webcast.
CASA/CWEA Biosolids Energy Seminars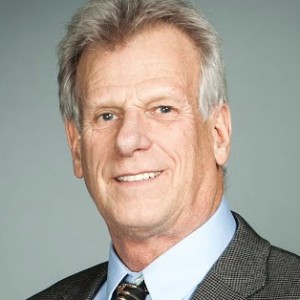 Registration is now open for the CASA/CWEA joint seminars on innovative technologies! As regulations are developed to implement the organics diversion requirements in SB 1383, the wastewater sector will face new challenges and opportunities for renewable energy, biosolids management and other topics. The seminars cover innovative technologies including lessons learned and the latest cutting-edge technologies fresh from university labs, the private sector and public resource recovery facilities.
These fast-paced seminars are hosted by CASA's Greg Kester and brings together utilities, academia, regulators, operators and engineering professionals to solve California's toughest resource recovery challenges. Register by August 23 and save $20!
Wednesday, September 11
8:00 a.m.
Elihu M. Harris State Office Building
2nd Floor – Room 1
1515 Clay Street
Oakland, CA 94612
Register
Tuesday, September 17
8:00a.m.
Los Angeles Environmental Learning
Center at Hyperion
12000 Vista Del Mar
Playa Del Rey, CA 90293
Register