Welcome New CASA Member!


East Valley Water District
In Memoriam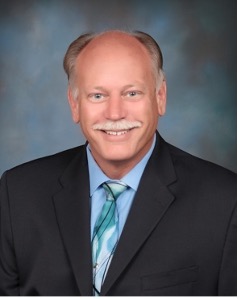 We are saddened to inform the CASA membership of the passing of Elsinore Valley Municipal Water District Board Director, Phil Williams. "Phil Williams was a servant leader, our colleague, and most importantly, our friend," said President of the EVMWD Board of Directors, Darcy Burke. "His institutional knowledge was vast as well as his expertise; Phil knew a lot on just about every topic. He cared deeply for his family, community, and the District. While we mourn the passing of our friend and colleague, our thoughts, and prayers are with his wife, Tammy, his children, grandchildren, and all who loved him." CASA extends their deepest condolences and sympathy to Phil's family, friends, and all those whose lives he touched, especially within the CASA and Riverside communities. See the press release posted by EVMWD here.