Hot off the Press! CASA's Annual Salary Survey Now Available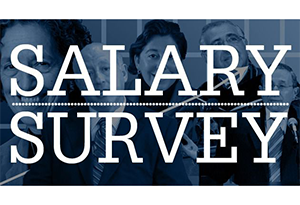 The annual CASA Salary Survey report is now available. The survey provides an unscientific snapshot with data from 40 agencies. It includes recent salaries for many employee types, a six-year trend table and other valuable information.
For more information, contact Debbie Welch at dwelch@casaweb.org.
Eastern Municipal Water District Reaches Historic Milestone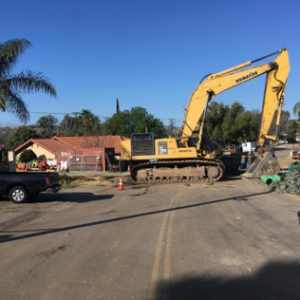 Eastern Municipal Water District recently completed work on a modern sewer system in the Quail Valley area of Menifee, marking the end of a long-awaited project to protect water quality in the region. It connected 215 properties to the sewer system and was paid for through grant funding from a variety of agencies.
"This project would not have been possible without the support of the funding agencies that recognized the critical need in Quail Valley and were steadfast in their commitment to provide a solution," EMWD President Ron Sullivan said.
Construction included a mainline sewer system and lateral connections to 149 existing homes and 66 undeveloped parcels. The new sewer system connects via gravity flow to a regional lift station. Read more details here.