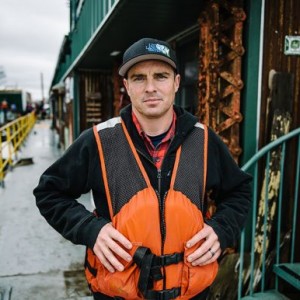 Renowned Environmental Leader Chad Pregracke to Speak at CASA Annual Conference
Chad Pregracke, 2013 CNN "Hero of the Year," will be the keynote speaker at the CASA Annual Conference in Monterey August 8-10. Chad is the founder of Living Lands and Waters, a group dedicated to river cleanups, watershed conservation initiatives, workshops and other key conservation efforts within the Mississippi River watershed. Chad has been recognized by former President George W. Bush as a national "Point of Light" and kickstarted a movement that has helped to restore one of America's greatest icons, the Mississippi River.
With the recent focus in California on microplastic pollution and ocean litter prevention, Chad can share some unique insights about innovative ways to address complex environmental problems. Register for the conference here and make sure to catch Chad's inspiring talk on Thursday morning!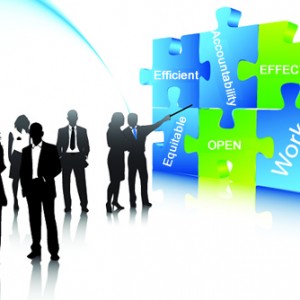 Need Ethics Training? Find Options Here
The current law governing ethics training for local public officials (commonly known as AB 1234 training) requires covered officials to take two hours of training in ethics principles and laws every two years. This year, as an alternative to offering a multi-hour session during the annual conference, we are providing a list of outside resources that our members can access to complete the required training.
Many of the CASA attorneys also offer AB 1234 programs.  CASA staff is happy to assist you in finding a training option that meets your needs.