Communicating with Diverse Constituencies at CASA's Annual Conference
CASA's Annual Conference is just around the corner! We hope you can join us in San Diego August 11-13, as we hear from experts on topics we're all concerned about, including the impending drought, California's push for electrification, the changing nature of work, gender diversity and pay equity in the workforce, and much more! Plus, hear from association leaders and communications professionals on how to build bridges with diverse constituencies in your community and develop programs to communicate the clean water community's message. You won't want to miss this panel discussion! Bring your colleagues and all your questions about diversity and inclusion as we build a better future together!
Check out our
preliminary program
to see the other great speakers, panels, and presentations available during CASA's 2021 Annual Conference and
register
today
! We hope to see you there!

CASA Annual Business Meeting and Election of Directors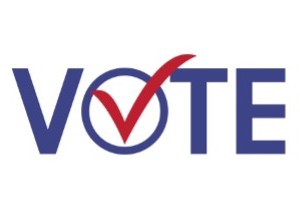 CASA will hold its annual business meeting August 11-13 during the Annual Conference at the Hilton San Diego Bayfront. During the meeting, members will be asked to elect a slate of four director positions to the CASA board of directors and approve the annual dues resolution. The dues resolution carries forward the dues from the current year with no increases. The nominees for the CASA Board are as follows:
Craig Elitharp, Vallecitos Water District
Georgean Vonheeder-Leopold, Dublin San Ramon Services District
Roland Williams, Castro Valley Sanitary District
Rita Duncan, Oro Loma Sanitation District
Emails to each agency's designated representative were sent out in June along with the President's memorandum, dues resolution, and consent to electronic transmission forms. Representatives attending the conference may cast their votes up until 5 p.m. on Thursday, Aug. 12. Thank you in advance for your participation!