New Report: Wastewater Management in a Changing Climate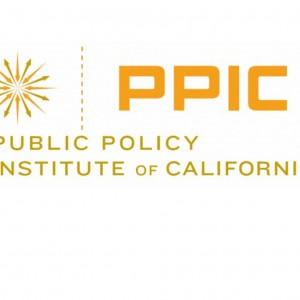 On April 22, the Public Policy Institute of California will be releasing their new research report Managing Wastewater in a Changing Climate. It focuses on the impact of climate change and water scarcity on wastewater agencies. It will highlight factors that can influence the methods used to protect public health and the environment.
As part of the research, a number of CASA agencies were surveyed and interviewed. Additionally, CASA reviewed the report prior to release. To highlight its release, PPIC will be hosting a free event on Monday, April 22 at the Capitol Event Center in Sacramento.
Sanitary Sewer System Waste Discharge Requirements: Workshops Scheduled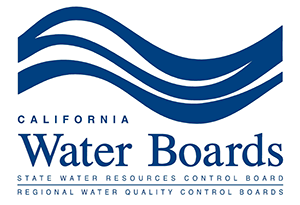 The State Water Board scheduled a series of stakeholder workshops to discuss potential updates to the Sanitary Sewer System Waste Discharge Requirements. The SSS WDR is the primary document governing collection systems in California. It has not been significantly modified since it was first adopted in 2006.
The most significant issues under consideration are proposed system-specific requirements to address climate change and system resiliency. Additionally, the incorporation of proposed regulatory incentives for a positive compliance record are also being proposed.
The outreach workshops will be held on:
Tuesday, April 16 in San Diego
Wednesday, April 17 in Sacramento (also via webcast)
Tuesday, April 23 in Chino
Thursday, April 25 in Redding
Thursday, May 2 in Fresno
CASA's collections workgroup and staff have been meeting with water board staff over the last year to prepare for the changes. We will continue to work together to ensure a successful update of the program.