State Water Board Hosts Workshops on Collection System General Order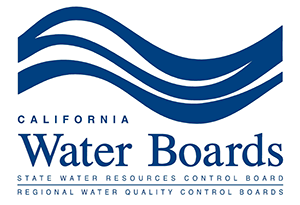 The State Water Board recently hosted a series of workshops to discuss proposed changes to the Sanitary Sewer System Waste Discharge Requirements. The workshops across the state were well attended by CASA member agencies and other stakeholder representatives. Presentations and takeaway slides from the workshops are available at: https://www.waterboards.ca.gov/water_issues/programs/sso/
The workshop goal was to gather public input on proposed changes to the SSS WDR to be released later this year. CASA has met with Water Board staff for nearly a year to discuss concepts for the update and several issues of importance. This includes costs to comply, ways to improve data quality on the online reporting system, sanitary sewer management plan requirements and enforcement and potential regulatory incentives for well performing systems.
CASA anticipates the updated WDR will include changes to the SSMP sections, reporting and audit frequencies, tightened definitions and modifications treated to asset management and addressing climate change. For more information, contact Adam Link at alink@casaweb.org.
Stay Connected with Colleagues at August Annual Conference


Are you ahead of the curve on innovative ways to manage your agency? Do you feel relevant in the accelerated, ever-changing environment? We've got solutions for you at our Annual Conference in August!
Connecting with peers and experts within our field is one of the most valuable CASA membership benefits. We will take deep dives into hot regulatory topics, a media training lab, sessions on prepping the future workforce and developing the next generation of water pros and "policy and pints" at a local brewery!
Join us at the 64th Annual Conference in San Diego Wednesday through Friday, August 21-23. Cutoff date for special room rates is July 30. Stay tuned for details on speakers and the official program.