Chino Basin Project Awarded $206.9 million to begin Construction for Water Treatment Facility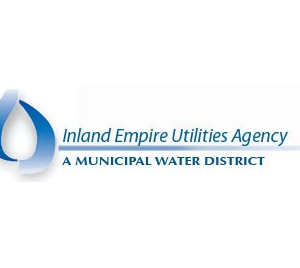 The California Water Commission unanimously approved full-funding for Inland Empire Utilities Agency's Chino Basin Project. The advanced water treatment facility and distribution system will store up to 15,000 acre-feet per year of recycled water for 25 years, creating a new local water supply. The project relies on recycled water instead of depending on external water supplies. Read more.
San Francisco Public Utilities Commission Granted $699 million Loan for Wastewater Infrastructure Upgrades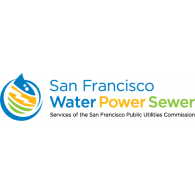 The U.S. Environmental Protection Agency approved San Francisco Public Utilities Commission's request for a $699 million loan—the largest loan issued under EPA's Water Infrastructure Finance and Innovation Act program to date. This loan will do more than finance San Francisco's ability to modernize its wastewater treatment facilities, it will also provide 3,000 local jobs and job-training opportunities. The project is expected to begin in late 2018 and be completed in 2025. Read more.
Congratulations to Regional San for $208.5 million Funding for South County Ag Program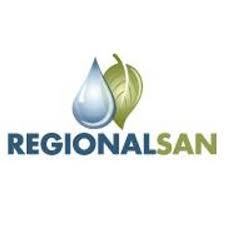 Regional San was just awarded $280.5 million—the maximum requested funding amount—in Proposition 1 grant funding to help make the South County Ag Program a reality for the Sacramento region. The South County Ag Program will deliver highly treated recycled water for agricultural irrigation in the southern portion of Sacramento County, reducing the need for groundwater pumping. Among the eight proposed water storage projects recently considered by the Commission, the South County Ag Program ranked second overall.  Read more.
Kudos to the Orange County Sanitation District – Winner of NACWA's Peak Performance Award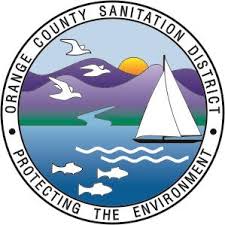 The Platinum Peak Performance Award honors facilities with a consistent record of full compliance for a consecutive five-year period. OCSD received this award for their outstanding compliance record for their Reclamation Plant in Fountain Valley and Treatment Plant in Huntington Beach.  This is the first time OCSD has been recognized with this award!  Read more.