CASA Awards of Excellence 2020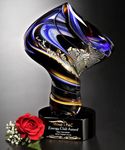 Thank you to all who submitted an application for the 2020 Awards of Excellence, the competition was as fierce as ever! We are excited to share the 2020 CASA Awards of Excellence recipients:
Outstanding Capital Project
East Bay Municipal Utility District
Innovation & Resiliency Excellence Large Agency
Vallecitos Water District
Innovation & Resiliency Excellence – Small Agency
Encina Wastewater Authority – Small Agency and Carollo Engineers
Organizational Excellence
Los Angeles Sanitation and Environment
Public Outreach & Education – Large Agency
Inland Empire Utilities Agency
Public Outreach & Education – Small Agency

Making Strides Towards a Cleaner Environment and Better Service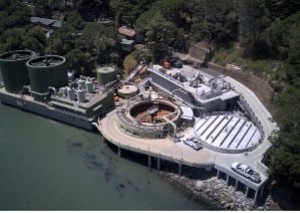 The Sausalito-Marin City Sanitary District has been conducting a years-long upgrade of their entire wastewater system and taking many other actions to improve reliability and cost-effectively protect the community's health and the environment. Check out the
press release
 to read more about these actions including major treatment plant upgrade, gathering COVID data for the UC Berkeley study, investing in backup power generators, and more!