Welcome Christiana Daisy as Inland Empires' Utilities Agency's New Executive Manager of Engineering and Assistant General Manager!
With nearly 30 years of experience, Christiana Daisy has joined the Inland Empire Utilities Agency as Executive Manager of Engineering/Assistant General Manager. Daisy comes from West Basin Municipal Water District, where she served as Operations Manager since 2014. As Executive Manager of Engineering/Assistant General Manager, Daisy will direct and participate in the development of short-term and long-term goals and objectives that are consistent with the Agency's strategic plan and annual business plan.
CASA Member Launches Award-Winning Battery and Solar Project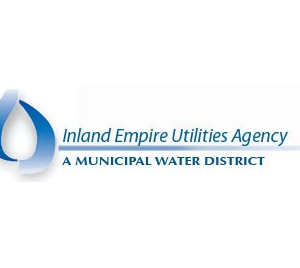 The Inland Empire Utilities Agency and Inland Empire Regional Composting Authority were recognized by their award-winning landmark water energy project at a dedication on September 19. IEUA and IERCA partnered with Advanced Microgrid Solutions to expand its existing solar and battery storage system. The system uses Tesla battery technology to integrate solar and wind in order to optimize renewable generation, reduce demand on the electric grid and lower energy costs. It is expected to reduce demand on the electric grid by over 2.5 million kilowatt hours each year, which is equivalent to powering 212 homes for a year.
Sanitation District is Honored for Excellence in Watershed Stewardship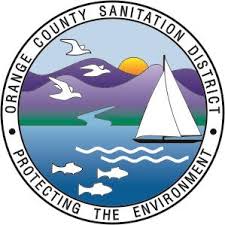 The Orange County Sanitation District was recently honored by several national water sector organizations through the Utility of the Future Recognition Program. This program celebrates the achievements of water utilities that transform from the traditional wastewater treatment system to a resource recovery facility and is a leader in the overall sustainability and resilience of the communities they serve. Public and private utilities from across the United States, Canada and Europe were selected for recovering resources from wastewater, engaging with their community, forming unique partnerships and building an internal culture of innovation.
To learn more about the Utility of the Future Today Recognition Program, click here.