Save the Date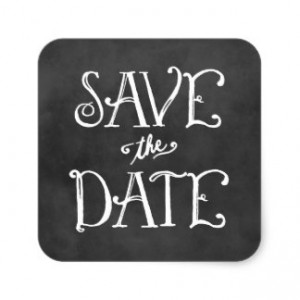 With the focus on the new congressional landscape, this is a friendly reminder that the CASA Washington D.C. Policy Forum is February 25-27, 2019. The conference will take place at the St. Regis, the same venue as last year.
We will have an impressive slate of speakers to discuss how the midterm elections impact key committee leadership, infrastructure and wastewater priorities and what to expect in the new congressional session. Registration opens soon.
CASA Winter Conference Registration Now Open
Registration is now open for the 2019 Winter Conference. Please join us in the new year at a new location: The Renaissance in Indian Wells on January 23-25, 2019.