CASA Sponsored Wet Wipes Labeling Bill Moves Forward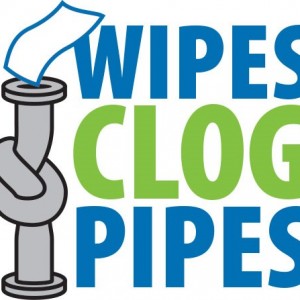 We are pleased to report that CASA's sponsored bill on wet wipes labeling, AB 1672 (Bloom) passed the Assembly Appropriations Committee on Thursday, January 23rd. It now heads to the Assembly Floor where it will be up for a vote this week. The bill has been sitting in the Appropriations Committee since last May and was passed as a "two-year bill" this month after CASA and our co-sponsor, the National Stewardship Action Council, met with the wipes manufacturers and jointly agreed to amendments to the bill to keep it moving. Discussions with the manufacturers will continue this Spring and further amendments to the bill may result from that process.
If the bill passes the Assembly Floor this week it will then head to the Senate, where it will be heard in policy committees this Spring. Stay tuned as we will be reaching out to CASA members for letters of support at the appropriate time.
In the News: CASA Wipes Bill Gets National Coverage
Following the action on our bill in the Assembly Appropriations Committee on Thursday, the news of its passage gained great media traction both locally and nationally. Check out the Associated Press article and share it on your agency's social media pages. Don't let your customers be the last to see it!