Join us in Indian Wells for the 2020 Winter Conference!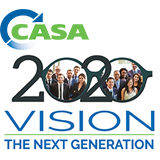 Registration is open for our 2020 Winter Conference in Indian Wells, January 21-23. Attending the winter conference is a great way to hear poignant presentations and take advantage of enhanced opportunities to engage with peers and grow professionally. Featuring interactive panel discussions and roundtables to facilitate the open sharing of ideas, don't miss your chance to discover insights on complex challenges facing the wastewater community.
Get ready to network and hear from keynote speaker Maggie Frye of Core Consulting as well as presentations on cutting edge technologies and research partnerships. Wednesday afternoon will feature a future workforce development panel as well as a panel focused on tailoring solutions to medium and small agencies. Tuesday afternoon features the ever-popular roundtables on topics from climate resiliency to PFAS to branding. View the
preliminary program
.
CASA Washington DC Policy Forum Registration Now Open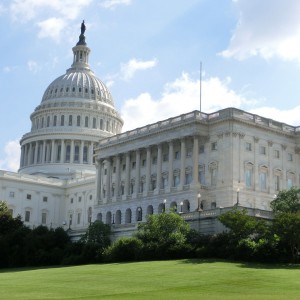 Registration
is now open for the Washington DC Policy Forum. The Forum will take place February 24 – 26, 2020 at the St. Regis Washington, D.C. Make your
reservation
soon!