CASA Wraps Up Successful Annual Conference


The 2019 CASA Annual Conference was a resounding success! The three-day event in San Diego was well attended with more than 315 delegates and 22 informative and innovative speakers taking part. The conference started Wednesday, August 21 with three concurrent sessions, some of which were standing room only.
The conference kicked off Thursday with Keynote Speaker Rob Wolff from High Performance Culture. The luncheon followed where we presented both the 2019 Awards of Excellence and the CASA Education Foundation scholarship recipients. The day concluded with three afternoon sessions on crisis communications, climate change issues, and a "policy and pints" discussion.
The conference ended Friday with closing sessions by Presiding President Traci Minamide and Ben Hueso from the California State Senate. Chair of the State Water Resources Control Board Joaquin Esquivel was our closing speaker.
Thank you everyone who attended or served as a speaker! We look forward to seeing you at next year's conference.
Welcome New CASA Board Members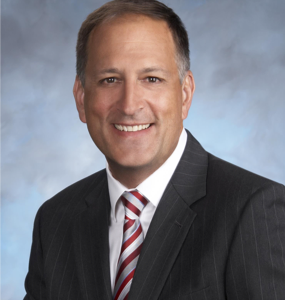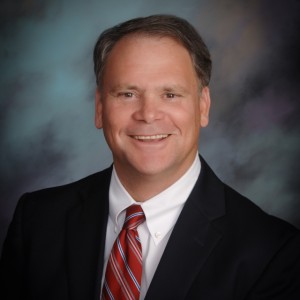 During the annual conference, the membership elected four directors to serve on the CASA Board. Jim Herberg, Orange County Sanitation District general manager, and Tony Trembley, Camarillo Sanitary District director, are new to the CASA Board. Herberg also serves on the CASA Education Foundation Board of Directors and Trembley is a past chair of the attorney's committee.
Delegates also re-elected immediate Past President Traci Minamide and Vice President Jason Dow. The president appointed Brian Danley of Anchor Engineering to serve a one-year term as the associate director.
The Board of Directors selected the CASA officers:
President: Bill Long, Novato Sanitary District
Vice President: Jason Dow, Central Marin Sanitation Agency
Secretary Treasurer: Jasmin Hall, Inland Empire Utilities Agency
Open Call: Profile a Wastewater Veteran Today!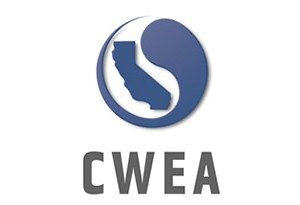 The California Water Environment Association is asking wastewater agencies to send in profiles of deserving veterans who work for their agency. They will be gathering 12 profiles to run in various forums over the next two years including featuring them as part of the upcoming California Water Professionals Appreciation Week during the first week of October. For more information and to submit a candidate, please check out the website.