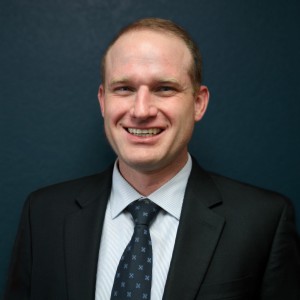 Help us Welcome Our New Legislative and Regulatory Analyst
We are pleased to welcome new staff member Jared Voskuhl to the CASA team! Jared will serve as the Legislative and Regulatory Analyst for the association and will assist the Director of Legislative Affairs and Director of Operations with a variety of programs and projects. He formerly worked for a trade association and local public agency in the water field and served as president of the National Association of Graduate-Professional Students. Jared received his master's degree from Northwestern University and his Juris Doctor from UC Davis School of Law. We are excited to have him on board. Look for Jared at the annual conference in Monterey!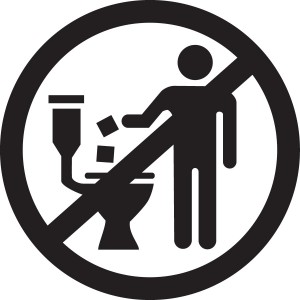 Please Help! Participate in Important "Cost of Wipes" Study
CASA is committed to addressing issues associated with non-flushable products including wipes improperly labeled, "flushable." We are collaborating with several associations on a study entitled, "The Cost of Wipes on Clean Water Infrastructure: A National Assessment." We know that wipes are a significant problem for many utilities. We need a more accurate, defensible estimate of costs to support our advocacy work on wipes, especially when discussing potential state or local legislation with lawmakers.  CASA and other organizations need the help of both collections and treatment agencies in volunteering for this study.
If your utility has done any work to quantify the cost of your wipes problem or if you are willing to do a limited amount of work to help verify a cost model for the study, please contact Cynthia Finley by July 20. You will help ensure that California is well represented and lay the groundwork for our advocacy on this important issue.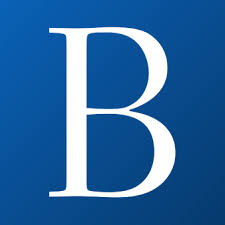 New Water Workforce Report Sheds Light on Economic Opportunities
Brookings recently released a report "Renewing the Water Workforce" which highlights the sizable opportunities in working in the water industry. An aging workforce combined with amount of water infrastructure in urgent need of repair is creating a high demand for a skilled workforce.  The San Francisco Public Utilities Commission, a CASA member agency, assisted with the study design and advised Brookings throughout the research process.
Collectively, the water workforce fills 212 different occupations from positions in the skilled trades like electricians and technicians to financial, administrative and management positions that are found all across the country. Read more here.