Congratulations CVSD for 80 years of Excellent Service!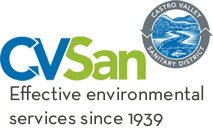 On August 6, the Castro Valley Sanitary District Board of Directors and staff celebrated the agency's 80th anniversary with a proclamation ceremony. CASA's Executive Director was among those who spoke, acknowledging our founding member's customer service, safety record and important role in protecting San Francisco Bay. Congratulations, CVSD!
Agency Receives Award for 20th Consecutive Year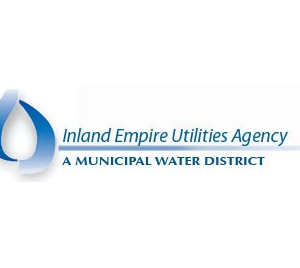 For the 20th consecutive year, the Inland Empire Utilities Agency has been awarded the distinguished Certificate of Achievement for Excellence in Financial Reporting award by the Government Finance Officers Association of the U.S. and Canada for its comprehensive annual financial report for fiscal year 2017/18.
This award represents the highest form of recognition in government accounting and financial reporting. Its attainment represents IEUA's commitment to meeting the highest principles of governmental budgeting, financial accountability and transparency.
"This award highlights the staff's continued commitment to producing financial reports that display transparency with a comprehensive understanding of the Agency's financial process," stated IEUA Board President Paul Hofer. "This award recognition is due to the hard work and dedication of our Finance and Accounting team and the staff members who contributed to preparing the document. We are proud of the Agency's 20-year award milestone and continued dedication to excellence."
The CAFR is judged by an impartial panel to determine if it meets the high standards of financial reporting, including demonstrating a constructive "spirit of disclosure."