Expert to Talk about Crisis Communications at August Conference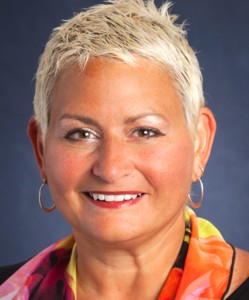 CASA's Annual Conference is just a few months away! Are you registered to be there August 21-23 in San Diego? Don't miss a full slate of topical speakers to keep your agency "ahead of the curve." On Thursday, the afternoon session will feature Stephanie York, vice president and in-house counsel for Hennes Communications.
With over 25 years of experience in law and communication, she will focus on a highly strategic approach to communicating during emergency or crisis situations. York will offer methods to establish and maintain control of the message so you can best serve your customers and stakeholders during a crisis. Join us to hear her and our other excellent speakers!
Warning! Conference Hotel Booking Scam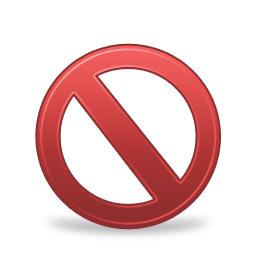 CASA has received several reports from members contacted by outside third parties about the upcoming August conference hotel accommodations at the Manchester Grand Hyatt. This appears to be a scam and is not authorized by CASA or the hotel.
Please remember to guard your personal information carefully and only register directly through the hotel and CASA. No one working on behalf of CASA or the hotel will reach out to you directly about accommodations.
We're Saving Your Seat at the 64th Annual CASA Conference!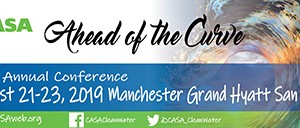 This years CASA's annual conference is at the Manchester Grand Hyatt in San Diego from Wednesday, August 21 to Friday, August 23. This year's conference theme "Ahead of the Curve" will feature panels on innovative efforts to produce a resilient water supply, prepare your workforce for the future and more. Come network with the top water leaders and see what challenges lie ahead.
Hotel room cut-off is Tuesday, July 30. Register here.